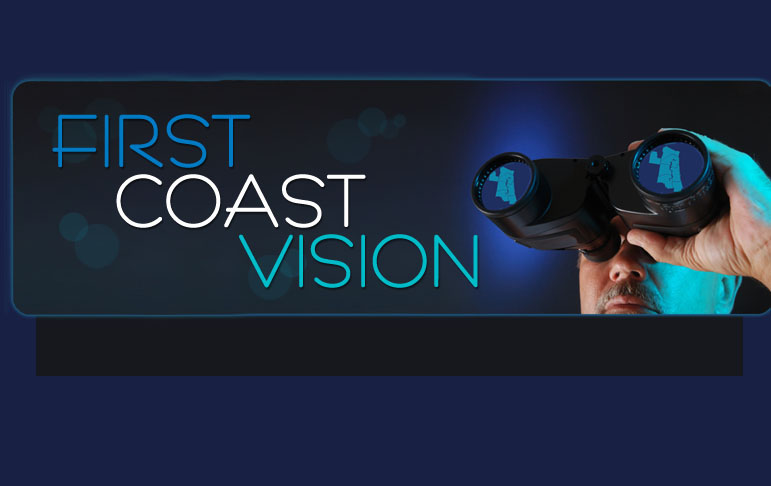 If you have questions regarding the First Coast Vision

or want to get involved, contact:

Margo Moehring, Director of Strategic Initiatives

Northeast Florida Regional Council

6850 Belfort Oaks Place

Jacksonville, Florida, 32216

Telephone: 904 279 0885 X 161


1. In 2005, the Puget Sound Regional Council did a paper, including a literature review, on urban sprawl.  They review the qualitative costs and benefits of a sprawl pattern.  Click here for the information paper:(
link
)
2. In 2007, the Federal Transit Administration and the Department of Housing and Urban Development funded a study that reviewed creating or retaining housing near transit as an affordability strategy.  The executive summary provides an overview; (
link
)  The full report is at the following (
link
)
3. The National Association of Homebuilders provides "Talking Points on Compact Development" on their website at: (
link
)
4. In 2001, the Urban Land Institute did a paper on Urban Infill Housing: Myth and Fact.  You will find it on their website at: (
link
)  In 2003, The Housing Partnership of King County in Washington State reviewed what they considered the essentials for successful urban infill housing.  You will find the paper at this (
link
).
5. Your local library and the internet are great sources for information on the ways we can grow and growth management. We encourage you to explore!