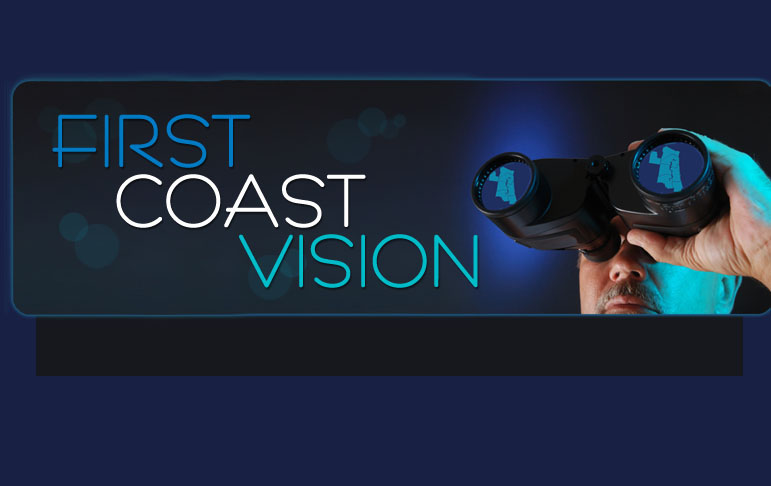 The Regional Community Institute

of Northeast Florida, Inc. says

thank you to our Sponsors!

First Coast Vision programs could not have been accomplished without the generous donations

of our sponsors. 

Please show them your appreciation,

and visit their websites:

If you have questions regarding the First Coast Vision

or want to get involved, contact:

Margo Moehring, Executive Director

Regional Community Institute of Northeast Florida, Inc.

6850 Belfort Oaks Place

Jacksonville, Florida, 32216

Telephone: 904 279 0885 X 161